Serving our community's best interests, not special interests.
Getting the things that matter done
I've worked hard all of my life and continue to do so, every day, for you. I'm working hard for all of the teachers, students and parents for safer schools and better resources. I'm committed to reinforcing our infrastructure and protecting our environment. I'm striving to make our lives better, commutes more reliable and neighborhoods safer. I am part of the community I put my heart into, along with my family, friends and you.
Education
Legislation to amend the annual teacher and principal evaluation system to eliminate the mandatory use of state assessments which determines a teacher or principal's evaluation.
Healthcare
The "New York Health Act", which would create a universal single-payer health plan — New York Health — to provide comprehensive health coverage for all New Yorkers.
Gun Reform
Legislation to reduce access to guns for individuals at risk of harming themselves or others, continuing and proud of my F NRA rating.
Crime
Legislation to protect victims of human trafficking and bring perpetrators of sex trafficking of a child to justice.
Environment
100% rating on the Environmental Scorecard by Environmental Advocates.
Latest Press Releases
06.16.2018 Making Our Neighborhoods Safer
Assemblyman D'Urso Announces $62 Million State Funding for Pedestrian Safety Upgrades
06.14.2018 Protecting Our Schools and Children
Assemblyman D'Urso Announces $2.1 Million State Funds to Protect Schools
06.08.2018 Protecting Local Animalife
Assemblyman D'Urso's Bill to Regulate Monkfish Passed Both Houses
05.24.2018 Celebrating Our Community
Assemblyman D'Urso Sponsored Resolution Declaring Friday before Memorial Day as LI Sound Day
05.04.2018Supporting Our Schools
Assemblyman D'Urso Co-Sponsored Legislation to Overhaul Teacher Evaluations Passed by Assembly
05.02.2018 Keeping Our Children Safe
Assemblyman D'Urso Co-Sponsored Bill to Help Victims of Childhood Sex Abuse Passed by Assembly
03.16.2018 Advocating For Our Environment
Assemblyman D'Urso Appointed to Chair NYS Assembly LI Sound Task Force
Committee Memberships
Chair, Long Island Sound

Member, Committee on Economic Development, Job Creation, Commerce and Industry

Member, Committee on Environmental Conservation

Member, Committee on Governmental Employees

Member, Committee on Social Services

Member, Committee on Veterans' Affairs

Member, Asian Pacific American Task Force
Fighting for the community I love on issues that matter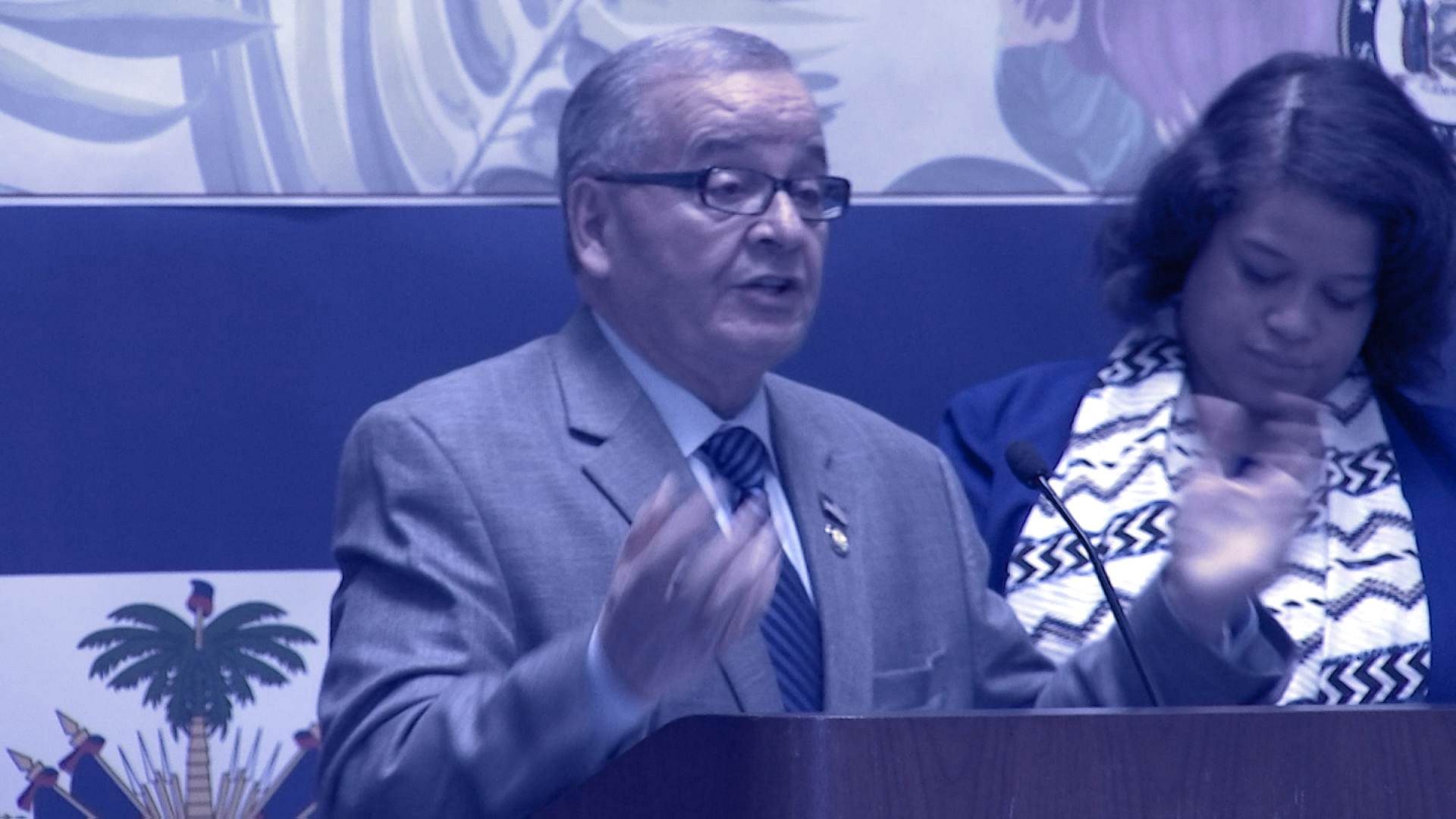 Fighting for what's needed for our community
To donate by mail please make checks made payable to:
D'Urso for Assembly
Mailed to:
D'Urso for Assembly
54 Fairfield Avenue
Port Washington, NY 11050
(maximum contribution by is $4,400 per year.)